SPARK is a short form of "Smart Patrol And Reporting Kernel" – a turnkey solution developed by IWT to provide smarter way to perform field patrol by APP running on Apple iPod Touch and Bluetooth proximity identification module.
SPARK addresses these shortcomings of traditional magnetic patrol stick: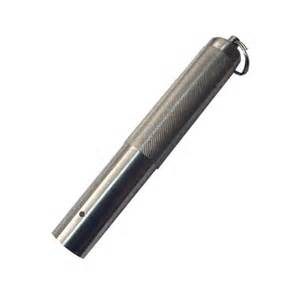 Patrol guard receives no hint on what kind of equipment and/or facility are really required to check when arriving at the checkpoint: what is the normal operating values of these machines, gauges, meters, pump, air-con, etc and under what circumstances these anomalies have to report to Control Room at what level of severity?
If anomaly was found, there is no simple way to report the case with text description or vocal narration to Control with field photos or videos. Currently, the best thing a patrol guard can do is the jot notes with pencil and log book, plus taking photo by separate camera, digital or Polaroid.
All patrol checking data shall make available only when the Guard has come back to Control Room, and plug-in the stick to a special cradle for data synchronisation. The synchronisation have to be triggered manually by executing companion software. Patrol data available to the Control Room Manager could be a few hours, if not a day or two, later.
All field reports shall have to be input manually on the Patrol Guard return to the Control Room, as long as the Patrol Guard take the initiative to do that, or extra clerical support is required to key in the report content. These reports are likely to be not timely or required tremendous effort on the Management to keep these information up-to-date on the system.
WHY SPARK?
SPARK employs state-of-the-art Bluetooth proximity sensing technology and high-quality, palm-sized, powerful, chic yet cost-effective handheld device – iPod Touch to replace the traditional patrol magnetic stick. By installation of Bluetooth Proximity Sensors units in the Patrol Checkpoints, check-in will be very easy without physical touch on the magnetic points. Check-in can be done automatically when the Patrol Guard is in the vicinity of 2 metres of the checkpoint (valid sensing distance can be software configured). Patrol Guard will be alerted with the successful check-in of the designated checkpoint, and be prompted with the checking items, and the location of next checkpoints. The SPARK patrol app would prompt the Patrol Guard to take photo at the field if so configured. No more forgotten checkpoints.
The Patrol Guard can enter (or select from pre-configured list) all the serviceable defect items in SPARK patrol APP, alongside with field photo as evidence to aid the Repair Team to prepare necessary tools and/or material in subsequent repair work. All these information will be synchronised to SPARK Cloud server automatically and wirelessly by Wifi without any plug-in of cable or cradle. If the whole premise is Wifi covered (or by pocket 4G Wifi modem), patrol data and field defect report can be available for Control Room Manager for follow-up action at near real-time manner.
Voice messaging service come as standard feature of the SPARK App for spontaneous communication between the Guard and the Control Room manager. Field situation can be available for operational decision making based on these field report. Patrol Guard will always be informed with the latest instructions.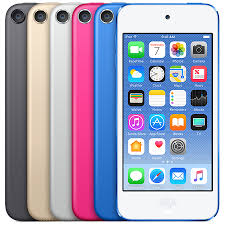 =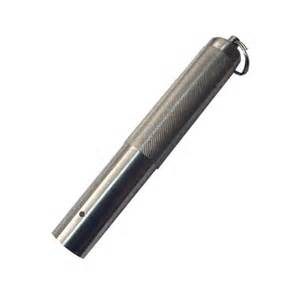 +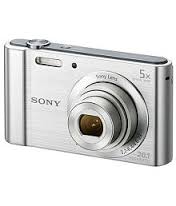 +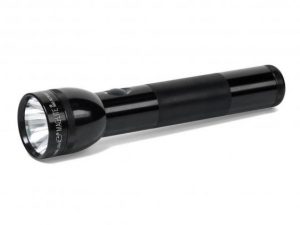 +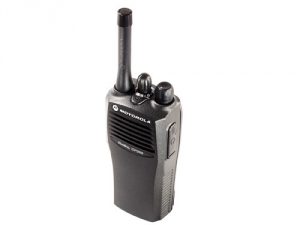 +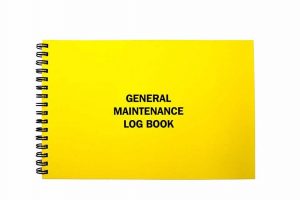 SPARK is under intensive development. Please come back and check for the latest development of this exciting product.